When 28-year-old Cat Coquillete found herself transitioning to a new phase in her career, she joined her best friend for a girlfriend getaway. Traveling from Denver to the Philippines, the women spent two weeks hiking, biking, spelunking, rock climbing and kayaking through the country. It was an experience they would not soon forget.
"We were looking for a destination that would foster our preference for an active trip," Coquillete says. "I have nothing against relaxing on the beach, but I can only handle about a day of it before I start getting antsy.
"By packing our vacation with plenty of adventurous activities, we got to experience so many things that we otherwise would have missed if we'd spent our time drinking piña coladas and watching the waves."
Coquillete and her friend are part of a growing number of female travelers seeking a getaway that features something other than the typical shopping and day spa experiences. Christina Lehman, marketing manager for Woodmark Hotel & Still Spa, a division of Destination Hotels in Kirkland, Wash., says the active travel trend is exploding.
"The travel industry has seen a shift toward guests seeking more authentic experiences," Lehman says.
"Getting outdoors, increasing adrenaline, trying new things, exercising, eating well—all of these activities enhance a trip and make it so much more than just a visit."
Adventure tourism isn't the only form of unconventional travel gaining popularity today. More women are enjoying wellness retreats designed to rejuvenate the body and spirit, as well as volunteer opportunities that invite travelers to teach English, build schools or assist in clean water projects in various parts of the world.
Priceline.com travel analyst Brian Ek says the online booking agent has also begun to highlight specialized options for health-conscious travelers.
"According to the Pew Research Center, 60% of U.S. adults track their weight, diet or exercise," Ek says. "With summer around the corner, now is a great time for travelers to take a quick getaway and get active."
---
Guided Cycling & Hiking Adventures
WHO SHOULD GO?
Women who want to challenge themselves physically and build cultural awareness.
WHERE TO START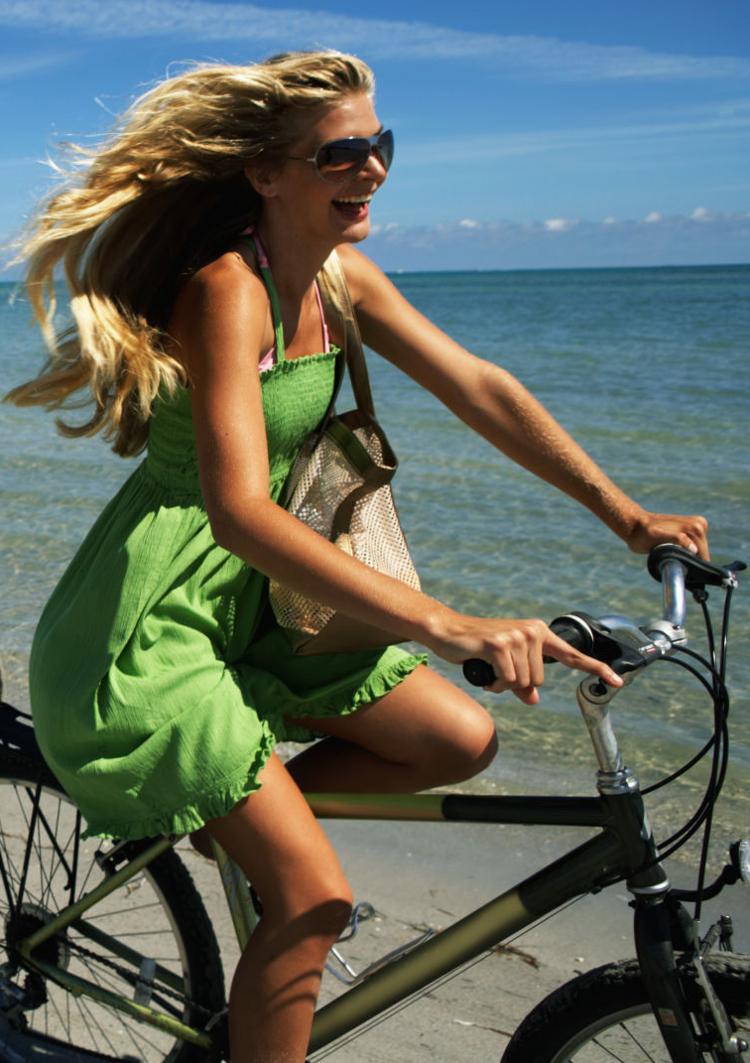 • BikeHike Adventures. Rated by National Geographic Adventure as a Top Adventure Travel Company, BikeHike Adventures offers a variety of international cycling and hiking tours for all ages and skill levels. Some last minute packages are available on the group's website. BikeHike.com
• AdventureWomen. A pioneer in women's travel, They create custom getaways designed for groups and independent travelers. AdventureWomen.com
---
Forage to Table Adventures
WHO SHOULD GO?
Women who enjoy wandering through nature and who are open to new culinary experiences. Outings are suitable for all ages and abilities.
WHERE TO START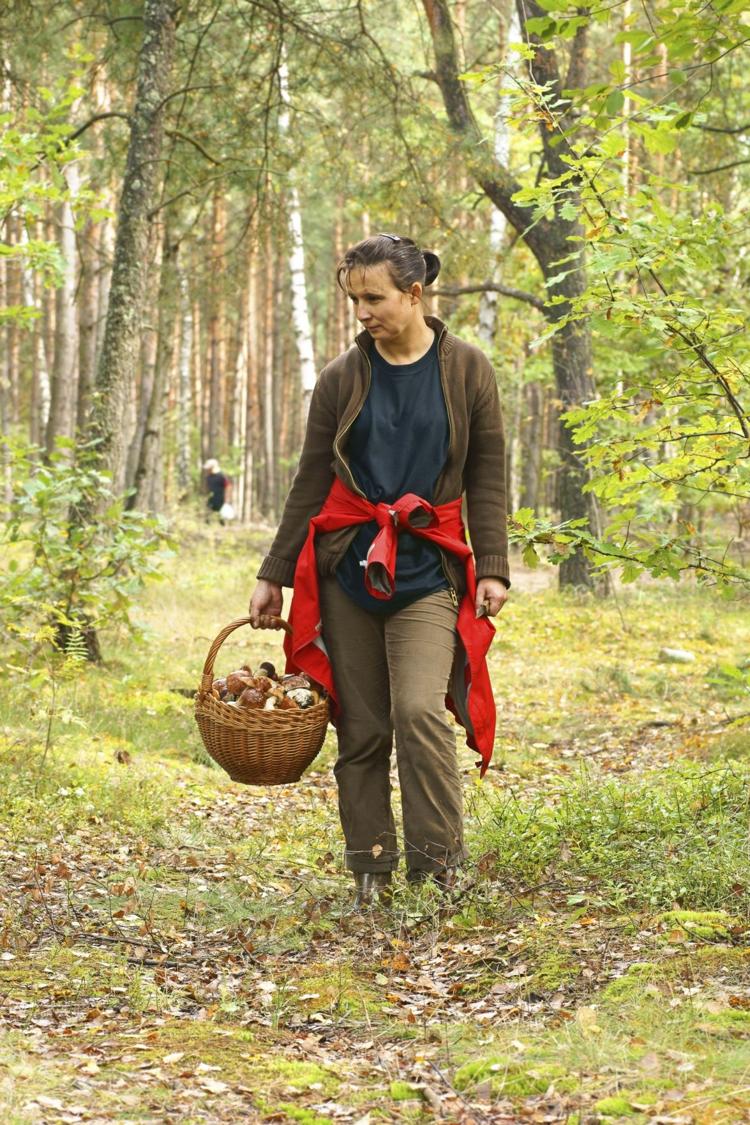 • Wild Food Adventures. Located in Asheville, N.C., Wild Food Adventures invites travelers to gather edible wild plants that are then prepared by the participants or by one of Asheville's culinary experts. You'll learn about folklore, ecology, wild cooking and crafting. NoTasteLikeHome.org
---
Wellness Retreats
WHO SHOULD GO?
Women seeking a holistic experience designed to renew the mind, body and spirit.
WHERE TO START
• YMCA. Some YMCAs offer Women's Wellness Weekends, a retreat designed to inspire, rejuvenate and restore the body and mind to optimal health and function. Dates vary by city and state. YMCA.net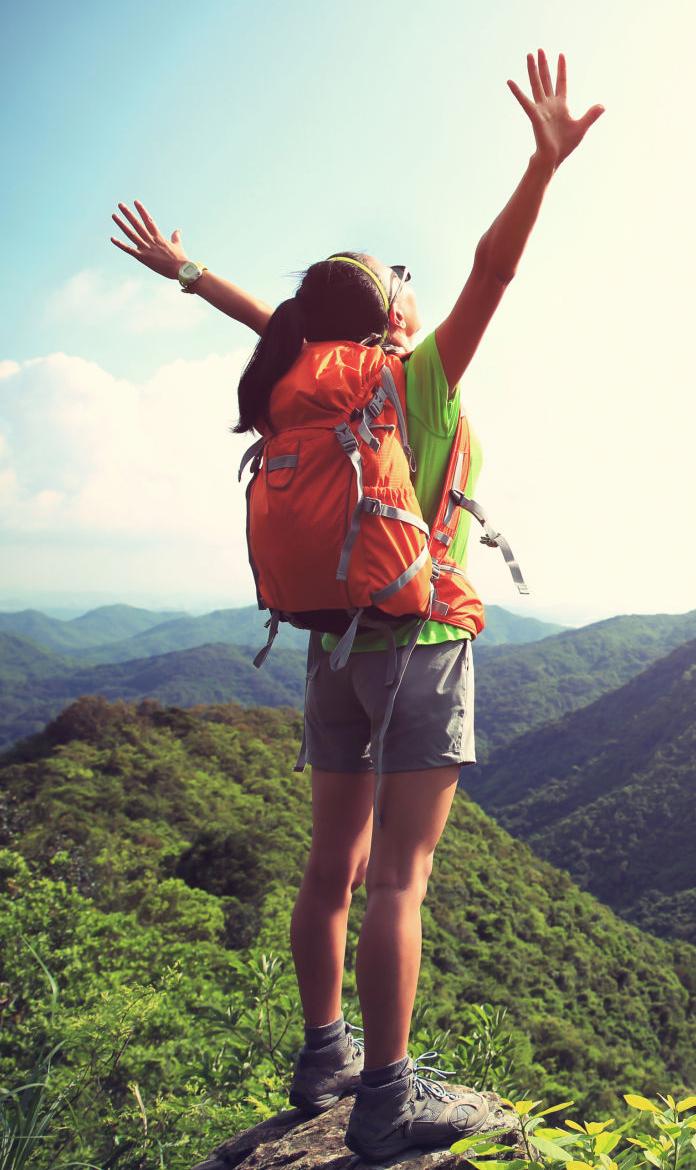 • New Life Hiking Spa. Located in Killington, Vt., New Life Hiking Spa features a hiking program, as well as healthy meals, small group fitness classes, yoga and meditation, and massage, facial and spa services. NewLifeHikingSpa.com
• Audubon Center of the North Woods. ACNW in Sandstone, Minn., hosts a variety of events, including the annual Women's Wellness & Adventure Weekend from May to October. Choose from physical, mental and spiritual activities, including a complimentary massage or reiki session. Audubon-Center.org/Audubon-Center-Of-The-North-Woods/Events
---
VolunTOURism
WHO SHOULD GO?
Those looking to work and engage in a unique, international and cultural experience.
WHERE TO START
• Tour Radar. Offers hundreds of volunteer experiences in countries all over the globe. Trips can be tailored to your needs. TourRadar.com
---
Star Gazing Tours
WHO SHOULD GO?
Women looking for a blend of relaxation and moderate levels of physical activity.
WHERE TO START
• Intrepid. Intrepid offers small group adventure trips. You can choose from a variety of international and domestic destinations and trip themes. IntrepidTravel.com
---