Flavorings used in e-cigarettes harm blood vessel cells in a way that could trigger future heart damage, according to a study published recently in the journal Arteriosclerosis, Thrombosis and Vascular Biology.
Five flavorings tested in the lab damaged the heart-protective functions of endothelial cells, which line the inside of blood vessels and the heart, says study author Jessica Fetterman, an assistant professor of medicine at Boston University School of Medicine.
The flavorings — menthol (mint), acetylpyridine (burnt flavor), vanillin (vanilla), cinnamaldehyde (cinnamon) and eugenol (clove) — blocked the ability of the cells to produce a gas called nitric oxide, Fetterman says.
"These cells make this gas when they are healthy and happy," Fetterman says. "It's a really heart-protective factor that does a lot of positive things, like preventing blood clots from forming and inhibiting inflammation. We found in the cells we treated with these flavoring additives, they no longer produced this gas."
Increased inflammation and reduced nitric oxide are some of the first changes to occur along the path to heart disease, heart attacks and stroke, Fetterman says.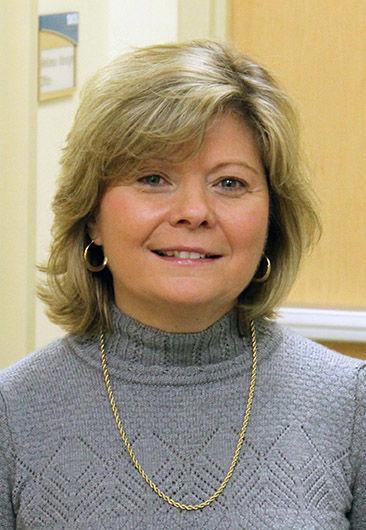 American Vaping Association President Gregory Conley scoffs at the findings.
"Nothing in this study will change the conclusions of respected organizations like Cancer Research UK and the Royal College of Physicians, both of which agree that the potential risks of vaping are unlikely to exceed even 5 percent that of smoking," says Conley, who leads the nonprofit vaping advocacy group.
But this isn't the first study to link e-cigarette flavorings with potential health hazards. In May, a study presented at the American Thoracic Society's annual meeting found that cinnamon flavoring appears to inhibit a key mechanism of the lungs' antibacterial defense mechanism.
Tina Acevedo, the community health and wellness manager for UR Medicine Thompson Health, isn't surprised by the findings.
"Although the e-cigarettes are thought to be less harmful than the conventional cigarettes in regards to the number of toxins and carcinogens, the long-term health effects of these devices still are unknown," Acevedo says.
This article was originally published by Community Health for WellnessHUB Wire.